A crowdfunding campaign to raise £5,000 for repairs to popular walking route in the Langdale Pikes is well-past the halfway point of meeting its target; and the deadline has been extended as support continues to grow.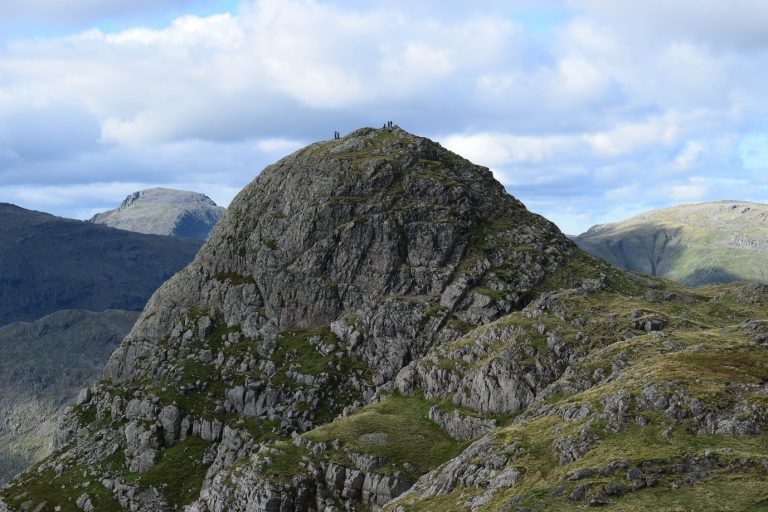 Earlier this month, The Lake District Foundation launched its latest crowd funder to raise money to fund vital repairs along the path from Stake Pass to Pike O'Stickle via Martcrag Moor, making special rewards available for generous donors.
The cash raised will be donated to Fix the Fells, enabling its volunteers to landscape erosion scars, improve drainage, and define the line of the path to avoid a fragile bog habitat.
Volunteers will also build new sections of the 'sheep fleece path' – a traditional type of path that involves 'floating' a gravel path over peat bog by using the fleece as a barrier between the ground and the path.
This approach, which is both sustainable and environmentally friendly, results in an excellent upland path that blends in effectively with its surroundings.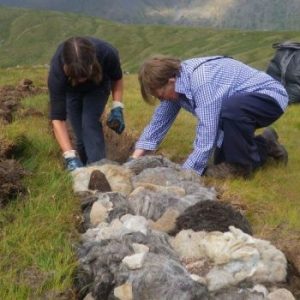 James Forrest, Fix the Fells Fundraiser, says, "We've really seen a jump in the number of people pledging their support for this project in the last few days, especially from Ambleside Park one of our business fundraisers. We're well on the way to raising £3,000 at the moment, but we'd love to hit £5,000. We've now extended the deadline to February 10 after seeing supporters really pick up the pace."
In return for donations, rewards will be sent to those people who donate the following specific amounts.
The rewards include:
• A Fix the Fells pin badge for donations of £10 or more
• A Lake District Foundation goodie bag (containing a tote bag, Conquer the Lake District patch, badge and pen) for donations of £20 or more
• A limited edition Fix the Fells t-shirt in a size of your choice – designed by Fix the Fells partner Geo Clothing (geoclothing.co.uk/) – for donations of £40 or more
• A day out with the Fix the Fells volunteers on a 'drain run' for donations of £100 or more
• A hike with local adventurer and author James Forrest (aka 'Mountain Man') for a donation of £200 or more
To donate any amount, visit the Langdales project page on the crowdfunding website at www.crowdfunder.co.uk/martcragmoor before February 10.