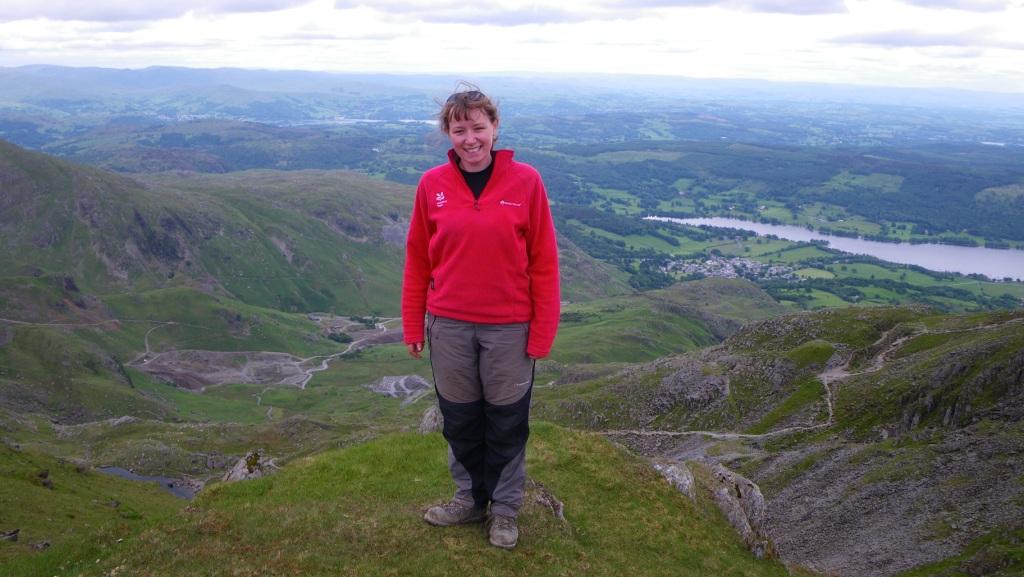 Lake District cottage company Heart of the Lakes has raised £250,000 to help repair popular upland footpaths in the Lake District.
The Ambleside-based family business reached the milestone in January, after 22 years of fundraising for Fix the Fells.
These donations have leveraged a further £218,000 of match funding contributions from the Heritage Lottery Fund, taking the firm's total fundraising to almost £500,000.
A full-time upland path ranger – Sarah Anderson (pictured above), the so-called 'Our Woman at the Top' – has been funded by these donations since 2012.
Sue Jackson, owner of Heart of the Lakes, said: "This is a fantastic milestone for Heart of the Lakes. We are proud to have been associated with the upland footpath team since 1995 and, thanks to the support of our customers, this valuable work is set to continue for many years to come."
Sarah Anderson, upland ranger for Fix the Fells, added: "We are incredibly grateful for the generosity and support of Heart of the Lakes. Their substantial contributions help us look after the fells for everyone. I want to say a huge thanks to Heart of the Lakes and all of their guests."
Fix the Fells is a partnership project between the Lake District National Park, National Trust, Natural England, Nurture Lakeland and Friends of the Lake District. It works to maintain and repair upland paths suffering from erosion caused by hikers – and aims to preserve the "stunning beauty" of the Lake District's mountains.
Heart of the Lakes is one of more than 120 businesses that support conservation work in the Lake District with the charity Nurture Lakeland, which supports businesses to fundraise for conservation projects such as Fix the Fells. Businesses raise money by adding voluntary contributions to room bills, organising fundraising events or by donating a percentage of their profits.