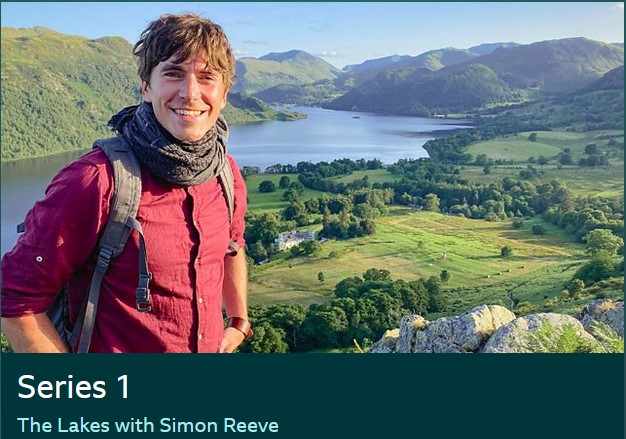 We're delighted to be appearing in the series "The Lakes with Simon Reeve" which will be broadcast in November on BBC2, on Sundays at 9pm. Fix the Fells features in the second episode on Sunday 21st November 2021.
Click here to see details on the BBC website https://www.bbc.co.uk/programmes/m0011wzp
A big thank you to everyone who helped make this happen and we look forward to watching the series.