The Lake District Foundation will hold a virtual evening hosted by Sean Conway, 7.30pm Thursday 10th December 2020.
In the 21st century, where practically every mountain has been climbed, ocean rowed, desert crossed, why do people still feel the need to go out and take on adventures?
Sit back and enjoy an evening with Sean Conway and leading explorers, climbers, runners, cyclists, paddleboarders, kayakers and photographers, to discover 'why we adventure'.
This epic virtual evening will include exclusive talks from a formidable list of speakers and special Q&A's hosted by Sean Conway, Ambassador for the Lake District Foundation.
All proceeds go to Fix the Fells.
The exciting line up of some of the best known outdoor adventurers includes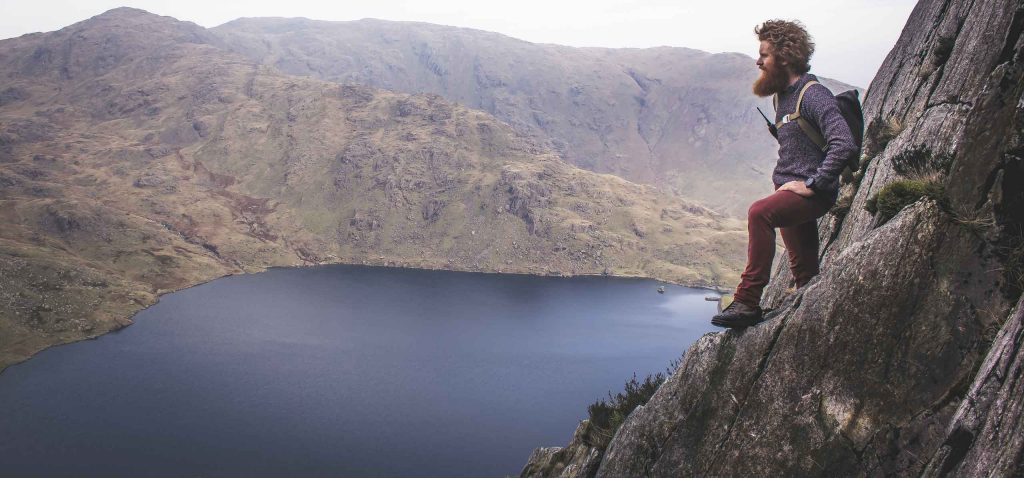 Anna McNuff and Jamie MacDonald
Kenton Cool
Lizzie Carr
Leo Houlding
Simon Yates
Pip Stewart
Gwilym Pugh
Katie-Jane L'herpiniere
James Forrest
Dave Cornthwaite
Richard Fox, Fix the Fells
See more details and book your ticket at www.lakedistrictfoundation.org/why-we-adventure/